Cat Massager

🐕【Electric Pet Massager】-- Our electric massager for cats and dogs provides therapeutic massage that aids in relieving tension and stiffness due to age, prevents injuries, improves performance in agility dogs, delays the onset of age-related arthritis, improves mobility for older pets, and helps recover faster from injuries while promoting bonding between you and your beloved pet.
Unique design: the head massager conforms to the ergonomic grip design, 4 contacts, 24 tentacles, 3D three-dimensional massage design, gently press the head muscles, soothe and relax the muscles, care for the head is simple and convenient; shallow mouth massage Curvature of the head to avoid knotting of long hair.
2. High-quality materials: The massager uses food-grade silicone massage heads with excellent stretch resistance, oxidation resistance, better hardness, higher comfort and more durability.
3. Easy to use: One-key operation is simple and easy to understand, short press to turn on, after switching modes, long press to turn off. (Please read the instruction manual carefully before use)
4. Waterproof design: IPX7 grade waterproof design, integrated molding, wet and dry. Dry use can massage the scalp daily to relax the head; wet use can massage the scalp when washing the head to nourish the scalp and strengthen the hair roots. The detachable fastener can be easily disassembled, which is easy to clean and hygienic.
5. USB charging: The massager adopts long battery life, USB interface charging, and realizes wireless freedom. It only takes about 3 hours to fully charge, and it can be used for about 10 minutes a day for about a week, allowing you to enjoy massage and relaxation anytime, anywhere.
Material: ABS
Color: silver, green
Power: 5W
Battery capacity: 1500mAh
Charging voltage: 5V/1A
Gear position: 2 gears
Product size: 11*8*9cm
Product List
Massage instrument*1, Micro—USB data cable*1, manual*1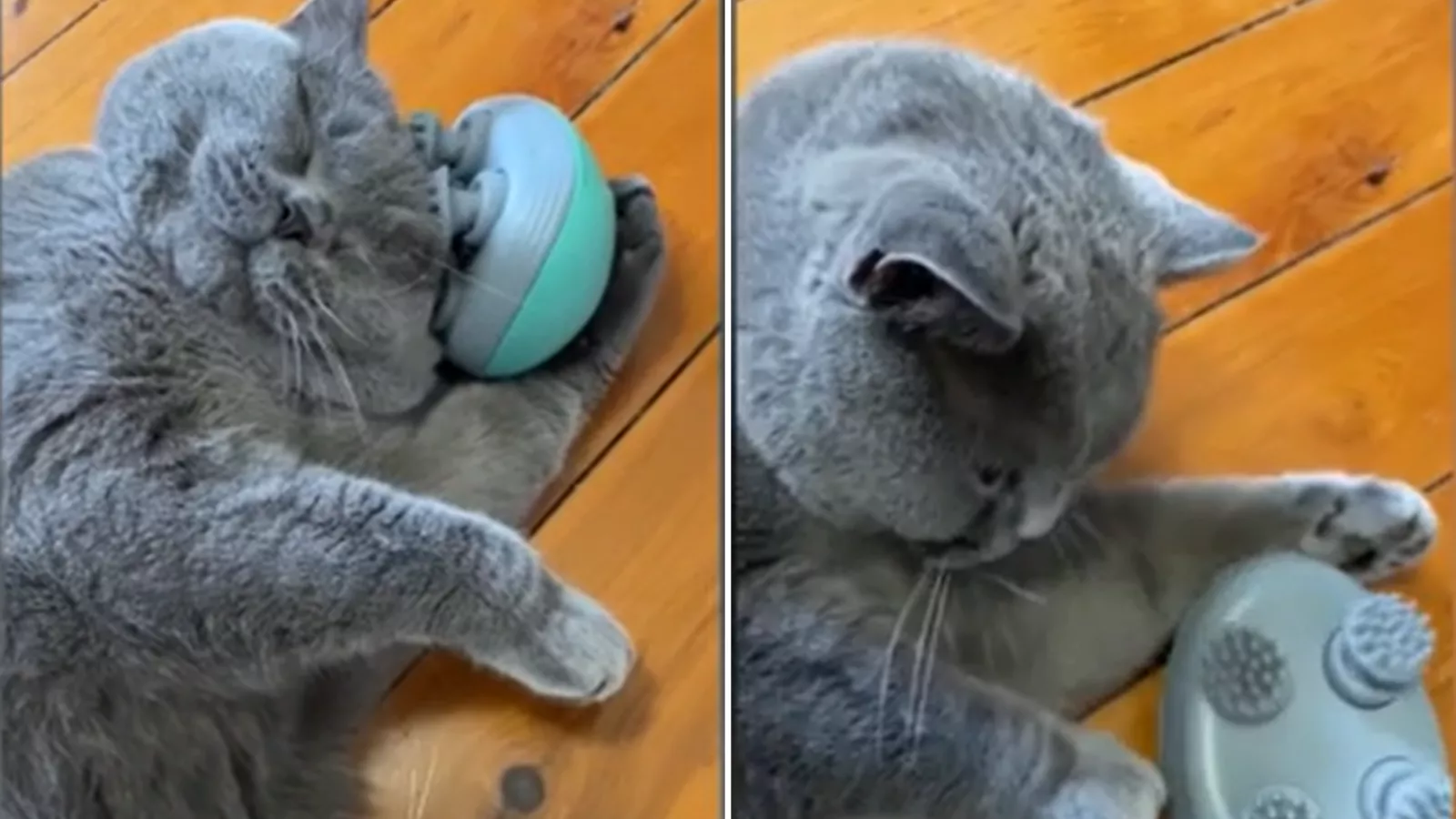 If you're not fully satisfied, please fill in our
contact us form
and we'll quickly work to correct the problem.
Once your order has shipped, you will receive an email from us with a link to track your order. You can also enter the order name and your email in the box below to get the status of your shipment.
If you just received a shipment notification, please allow 3 to 5 working days for the tracking information to update.
TRACKING FAQS
When will I get my order?
Can I add or remove products from my order?
Where can I find my order number?